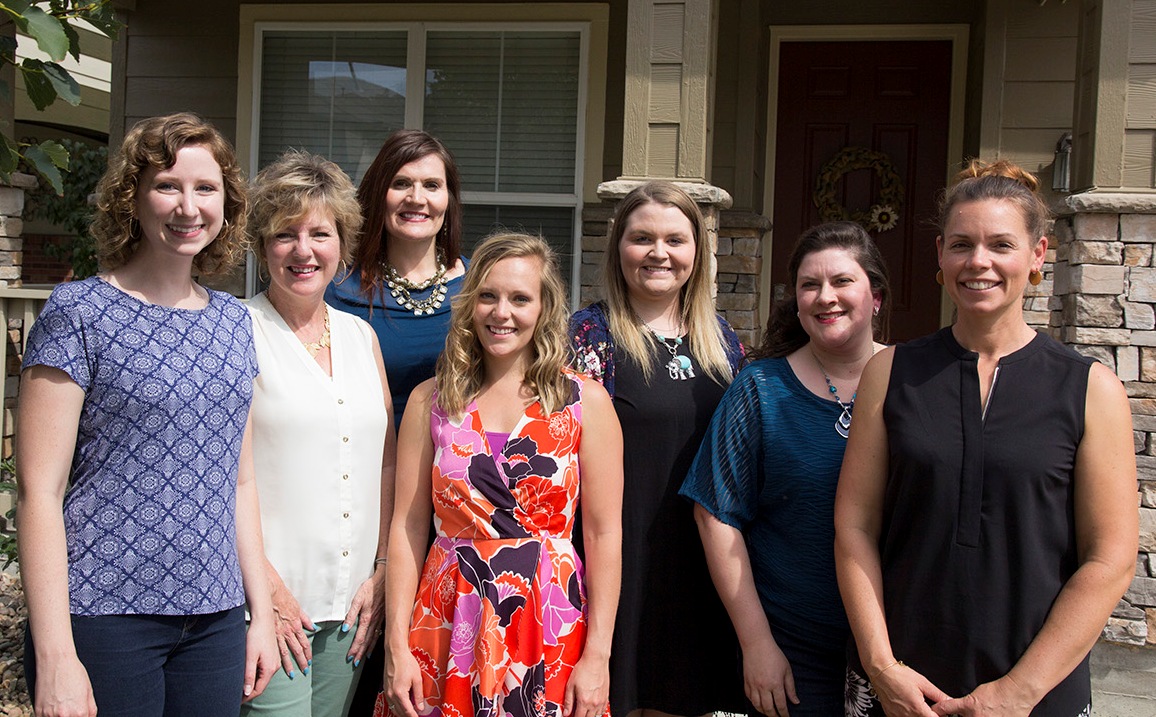 Introducing the Leadership Team behind Amaze Live
We're a group of women just like you who love Jesus and have a heart to share the power of His grace with women of faith everywhere! We come from various churches and backgrounds and have loved getting to know each other as we prepare for this event together.
God has nestled a burden for Amaze Live in each of our hearts, and we've spent countless hours meeting, brainstorming, creating, and praying for you. We know you're going to love Amaze Live, and we can't wait to meet you in just a few short weeks!
Pictured above from left to right:  Sarah, Worship Team; Patti, Auditorium Team; Jewels, Greeter Team; Amber, Registration Team; Megan, Hospitality Team; Janna, Speaker; Dawn, Boutique Team; Amy, Prayer Team (not pictured)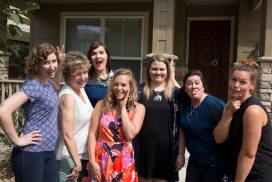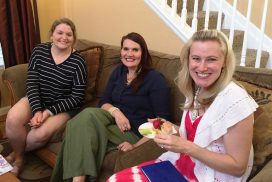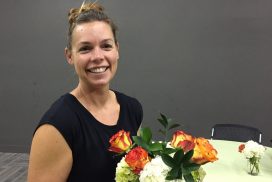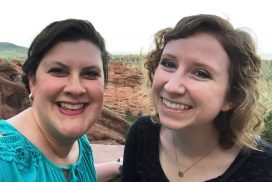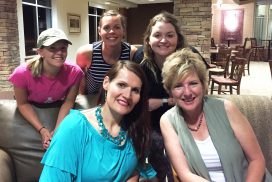 Why we're excited...
Our hearts are pretty much bursting with excitement at all God has planned for this fabulous conference. We hope you're looking forward to all He's going to do through the worship time, the Bible teaching, the stories, and the authentic community. It's going to be such a fruitful and fun day! Here are a few reasons we can hardly wait . . .